On This Day: June 3, 1918 — Brother Comforts Dying Sister
"An Arkansas family's tragic photo captured hearts around the nation in June as it showed the moment a brother said goodbye to his dying little sister. Adalynn Sooter, 4, lost her battle with a rare brain tumor, but her siblings got one last chance to spend time together. Jackson, 6, rubbed his sister's head as she grasped his hand. Then Jackson said goodnight. Addy was Jackson's "playmate, his best friend, his little sister," father Matt Sooter wrote on Facebook. "This isn't how it's supposed to be." Though her condition worsened and the rare tumor took her life hours later, the family found hope: "She wasn't in any pain at the end," her father wrote."
Facts & Information:
Family:
Mother & Father:  Matthew & Chandra Sooter
Living in Springdale, Arkansas
Daughter's Name: Adalynn Joy Sooter — Addy
Her Brother's Name:  Jackson Sooter
Addy's Illness: diffuse intrinsic pontine glioma
"DIPG is a type of tumor that starts in the brain stem, the part of the brain just above the back of the neck and connected to the spine. The brain stem controls breathing, heart rate and the nerves and muscles that help us see, hear, walk, talk and eat. These tumors are called gliomas because they grow from glial cells, a type of supportive cell in the brain." rare tumor that starts in the brain stem." — St. Jude
10-20% of all childhood cancers fall into this type.
Survival:  Very Low Chance Of Survival — 1% survival rate
"It's the most deadly form of childhood cancer, with no known cure." — advertiser
Childhood Cancer:  Approximately 15,300 children diagnosed with cancer every year.  Approximately 12% will not survive.
Childhood Brain Cancer: 4,600 children are diagnosed with a brain tumor every year.  25% survive five years.
Addy's Death: Died: 1:04 a.m. Central Time June 3, 1918
Three Weeks Later:  Mom finds out that she is pregnant.
"We lost Addy on June 3rd. We found out three weeks later that my wife Chandra was pregnant," Sooter told Love What Matters. "She had become pregnant a week and a half before Addy passed. The news of a new baby on the way was wonderful."
""Bringing a baby into the world is no small decision even under the best of circumstances. It comes with a lot of responsibilities, time, dedication, and lost sleep. It is a decision my wife, Chandra, and I have never taken lightly. The choice of bringing a baby into this world, or not, has always been accompanied by a lot of prayer and discussion. But what about when you've gone through the worst of circumstances? What if the plan was always to have three, but that plan gets interrupted by tragedy after the second?"
Some Words From The Family:
"In October we started noticing our daughter, Addy, was having some coordination and walking issues. A month later she had grown much worse and we were concerned. An MRI revealed why. Addy was diagnosed with DIPG. A rare, aggressive, and terminal upon diagnoses brain tumor. Life, and all other plans, immediately went on pause, including those for a new addition to the family." — lovewhatmatters
My name is Matt.  Two years ago, my family was changed in an instant by a single word: cancer. — the journey
"Pray for Jackson," (Matthew) Sooter wrote. "He doesn't want to leave her side, and we won't make him."
"The night before her death, Sooter wrote, "A little boy should not have to say goodbye to his partner in crime, his play mate, his best friend, his little sister," as his son sweetly embraced his sister, not wanting to leave her side."
"She passed from this life to the next just as she had lived: stubbornly but also peacefully, and surrounded by family," he wrote. "She wasn't in any pain at the end."
Despite being sad, Jackson said he was glad Addy "was going to be with Jesus,"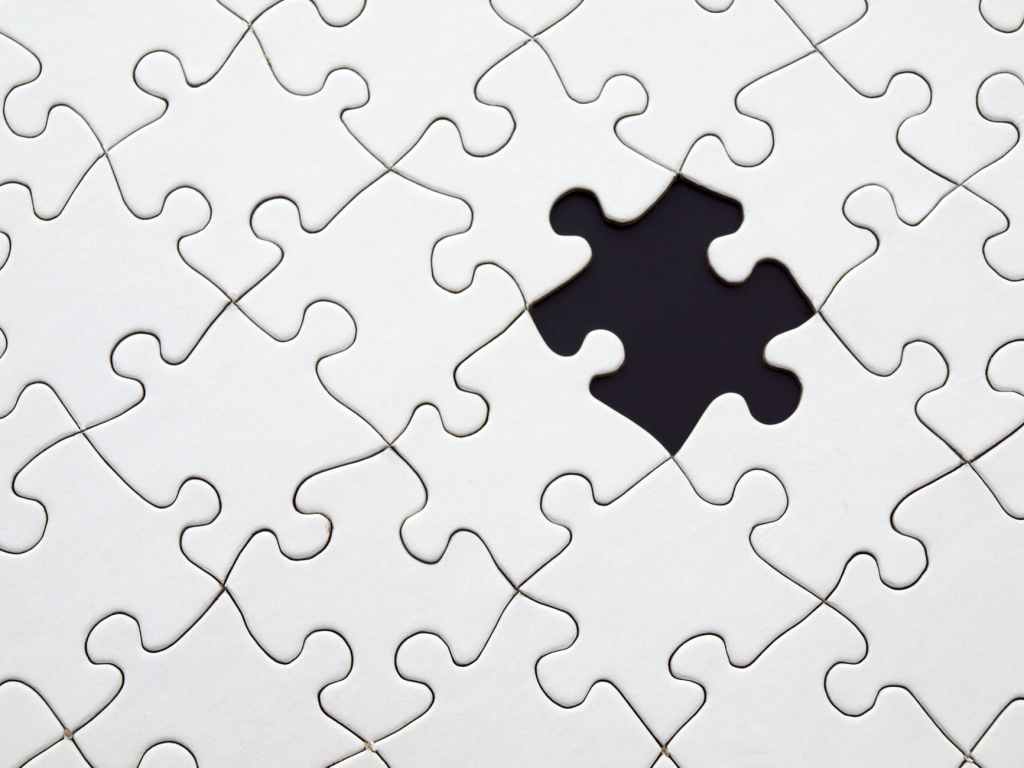 Matthew Sooter's Post 155 days after the death of Addy.
The Bible says that for God a thousand years are like a minute and a minute like a thousand years, but to my knowledge (which is incomplete on the subject) it doesn't say a whole lot about how time works in heaven.  Maybe when I get to heaven someday it'll be as if Addy has also just gotten there and there won't be any time lapse to her.  Maybe time passes in heaven as it does here on earth and she will have spent my lifetime looking forward to our reunion.  Maybe she'll be so busy during the intervening time that it'll go fast and she'll be surprised when the rest of her family gets there.  I just don't know. — wordpress blog
Key Illustrative Thoughts:
• Loss
• Another Time, Another Place
• Death
• Grief
• No one expects this day.
• saying goodbye
• brotherly love
• family love
• father's / mother's day
• life on pause
• all priorities change
• love what matters
• death changes what we value
• heaven
• eternity
---
---
Other Information & Links:
https://www.stjude.org/disease/diffuse-intrinsic-pontine-glioma.html
https://www.facebook.com/groups/HopeforAddyJoy/
https://www.lovewhatmatters.com/we-lost-addy-on-june-3rd-we-found-out-3-weeks-later-my-wife-was-pregnant-father-reveals-pregnancy-news-3-months-after-losing-daughter-to-aggressive-brain-tumor/?fbclid=IwAR1jA-62_jvYhmxOfvv6qF-mRd9QaZ2rYWhNMV4QLg7JiLyBirj2IdmpHag
youtube:
https://www.usatoday.com/story/news/nation-now/2018/06/12/viral-brother-sister-photo/696428002/
https://passeddays.wordpress.com/2018/11/13/the-journey-begins/